NEWS & EVENTS

Workshop on Robotics and Computer Vision (RCV'21)
---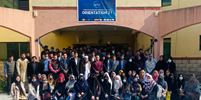 Computer Engineering Department, UET Taxila Organized ONí21 Orientation Session for 2K21 Students on 15th November 2021.
---

FYP Group of Computer Engineering Department from Fall-18 Session Participated in NCRA Exhibition at EME NUST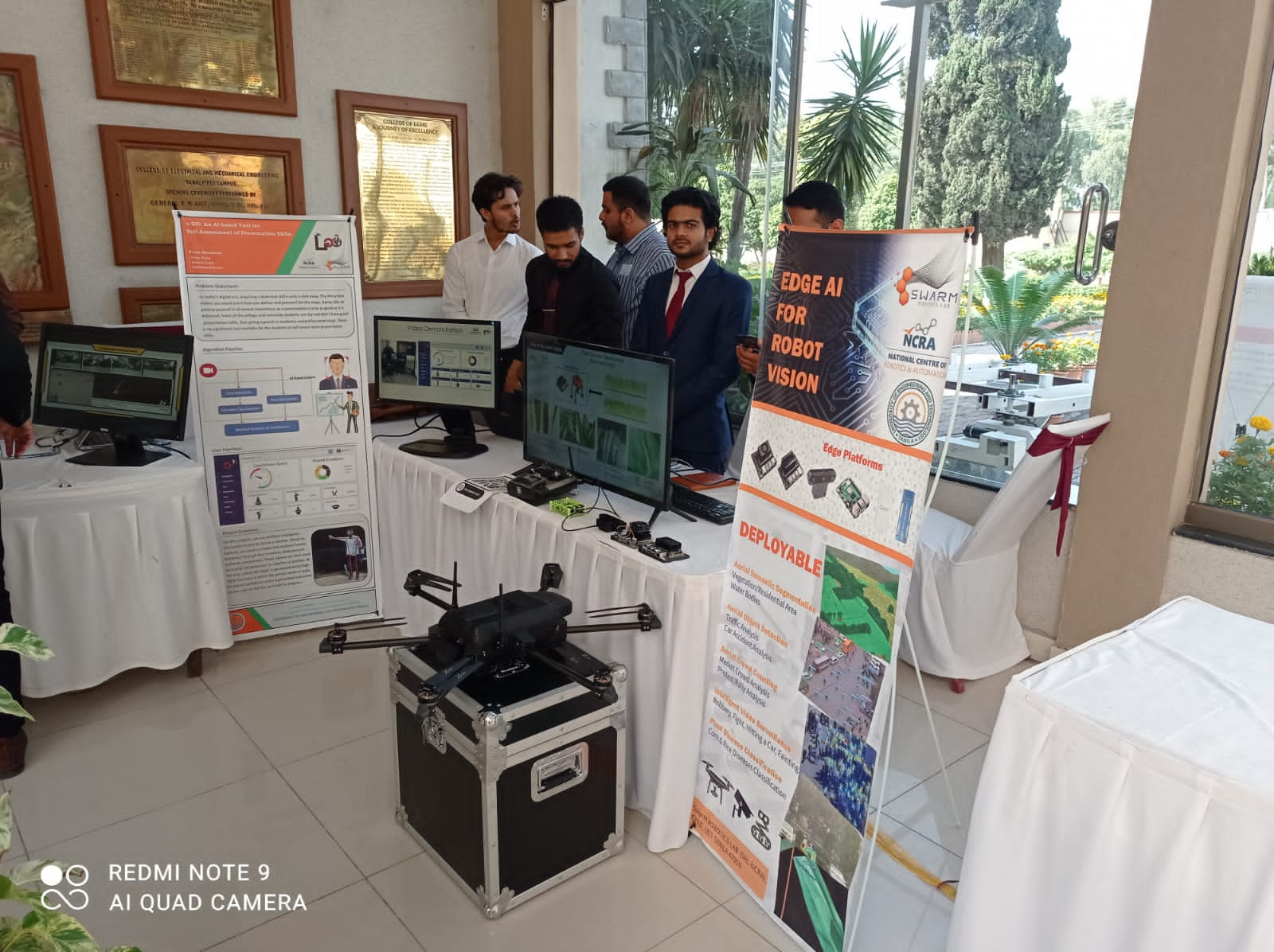 ---

Companies Profiles for Internship Opportunities 2021
Click here to download
---

Computer Engineering Department Newsletter (Spring-2021)
Click here to download
---

Through the University Program, students and faculty of active member universities can gain academic access to Cadence Online Learning and Support.
Click here to download Form
---

Registration are now Open for Pakistan's Largest Online Tech Summit.Be a part of it and experience 3 days of full excitement with top notch speakers from all around the globe.
Click here for details
---
IGNITE has approved the Funding to Final Year Projects (FYPs) 2021 for the students at Universities / DAIs across Pakistan, out of which, UET Taxila acquired the funding for 18 FYPs.
It is pertinent to mention that CPED acquired funding for 5 FYPs and Ranked 2nd among the Departments in UET Taxila.
---
Taxilians Robotics and Automation Club is Organizing an industrial Training on Internet of Things and Industry 4.0
Click here for details
---
Pakistan Blockchain Institute in Collaboration with TRAC UET Taxila presents a Series on 4th Industrial Revolution and Blockchain Technologies
Click here for details
---
Computer Engineering Department is Organizing an Open House (FYP Exhibition) 2019 on 16th July, 2019
Click here for details
---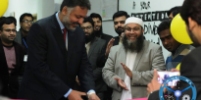 Taxilian Robotics and Automation Club (TRAC) has organized TECH CARNIVAL on March 14th, 2019.
---
B.Sc. Computer Engineering Program is accredited by Pakistan Engineering Council (PEC) under Outcome Based Education (OBE) for TWO years i.e. Intake Batches 2015 & 2016 under Level-II First Schedule.
---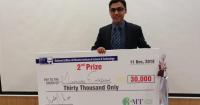 PhD scholars from UET Taxila participated in 2nd Inter-University 3MT (Three Minute Thesis) competition on December 11, 2018 organized by SZABIST, Islamabad Campus and secured 2nd and 3rd positions.
---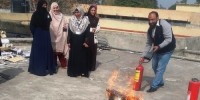 Faculty of Computer Engineering Participated in Training session regarding usage of the safety equipments organized by the Software Engineering Department February-2018.
---
UET Taxila won 7th prize at National Mobile Application Competition
---
Department of Computer Engineering, UET Taxila has organized a Workshop on Microsoft Azure on 30th May, 2018
---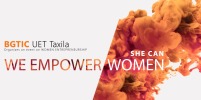 BGTIC UET Taxila Organizes an Event on WOMEN ENTREPRENEURSHIP "We Empower Women (She CAN)"
---
All News



All Events



---